Details

In Innovation

/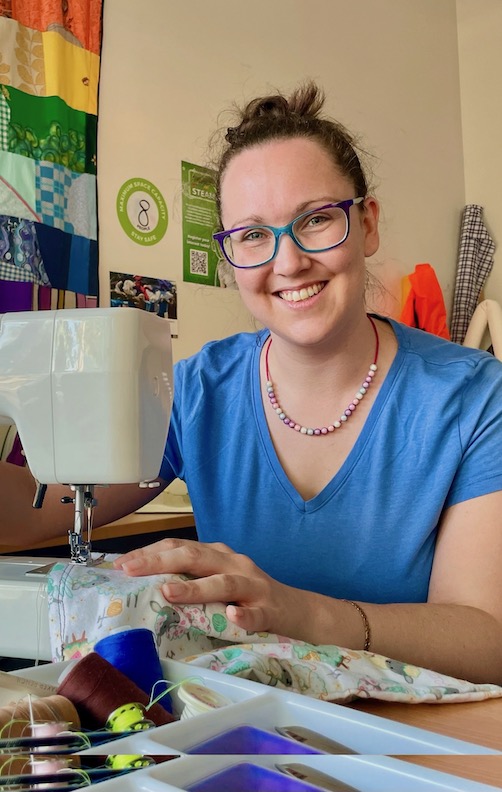 Makerspace Adelaide Operations Manager Laura Gransbury Makerspace Adelaide, a volunteer-run organisation that equips people, from teens to retirees, to share and build old and new skills, will hold a fundraising auction this Friday, February 25, to fund its post-pandemic life.
At the auction, from 7pm, people will bid for volunteers to undertake projects using equipment at Makerspace Adelaide, ranging from laser cutters and sewing machines to 3D printers and traditional hand tools. One item for auction is access to a smoke ring machine, which normally rents to events such as parties for $500, while another is a Cosmic Ray Detector. Only 50 public tickets are available for the Save Our Makerspace auction. Click here for details.
After two years of planning, Makerspace Adelaide opened the doors of its 700-square-metre premises at 100 Franklin Street, Adelaide, in January 2020 - just weeks before the COVID-19 pandemic hit Australia. Despite lockdowns, social distancing and other COVID concerns, Makerspace Adelaide has attracted more than 1000 people to use its facilities in the two years since.
This community fabrication workshop provides members with affordable access to a range of tools and equipment and volunteers who help members learn how to use them safely. A strong focus on sustainability includes a textile reuse program to transform old clothing into new items or turning old plastic into 3D filament.
Makerspace Adelaide Operations Manager Laura Gransbury said the volunteer-run organisation had to leave its current premises because it could not afford to pay commercial rent. "Despite strong community support, we've been unable to thread that cashflow needle, so we need to move at the end of March," she said.