Lifeflow Meditation Centre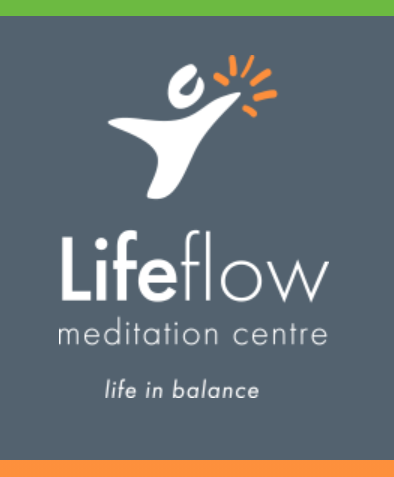 Lifeflow Meditation Centre is a non-profit, independent organisation established in Adelaide in 1981. Our purpose is to provide the tools and support so people can live a fulfilling life, imbued with clarity and love, and can act with wisdom and kindness. Learn more at https://lifeflow.com.au/.
Details

/
John BurstonAustralia's 40-year-old Lifeflow Meditation Centre has decided to offer its online Learn to Meditate course to Victorians to help them deal with the mental and emotional stress caused by their State's extended COVID-19 lockdown.
The six-part online course, which normally costs $220, provides a step-by-step program that demystifies meditation, making it easy to learn simple meditation practices and, most importantly, to put them to use in daily life. Victorians can receive free access to the full online course until lockdown ends on June 10 by using the promo code VIC100 on the Lifeflow website at https://lifeflow.com.au.