Details

/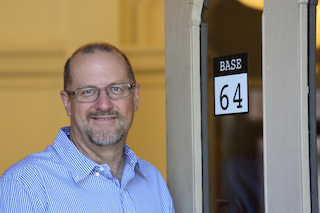 Listen to Simon Hackett speak with RN Breakfast's Fran Kelly about how South Australia is "transforming itself from a rust bucket state to a global model for 21st century living".
Simon, Executive Chairman of Australian battery manufacturer Redflow Limited www.redflow.com, addresses topics that include the emerging role of energy storage in transforming renewable energy from an intermittent source of electricity into baseload energy supply; how some companies are pivoting from supplying auto parts to GM Holden to new opportunities; the importance of education for an innovative society; the value of tax cuts as an incentive to business decision-making; and why governments should use battery subsidies to buy out long-term solar Feed-In Tariffs.
Thanks to ABC Radio National for permission to share this interview, which was first broadcast at 8am on Thursday, June 16, 2016.