Simon Hackett this week spoke to RN's Fran Kelly about how affordable power storage will revolutionise Australia's energy industry.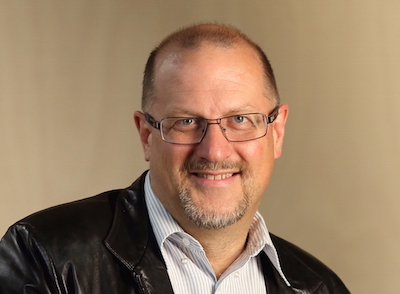 Technology entrepreneur and NBN board member Simon Hackett has welcomed newly minted Prime Minister Malcolm Turnbull's call for Australia to become a nation that is "agile, innovative and creative".
The Internode founder, who is now the biggest shareholder and chairman of the Brisbane-based battery storage start-up Redflow, explained the company's recent breakthrough in affordable power storage to Radio National's RN Breakfast host Fran Kelly in an interview this week.
Redflow is a competitor to the Silicon Valley electric car juggernaut Tesla, which is developing its own battery storage technology.
"For me it's exciting because I've just gone through a decade or so of enormous growth in the Internet space and this energy storage sector is about to go through the same amazing cycle of growth," Simon explained.
"We are right on the cusp of a revolution in the adoption of storing energy that people make, whether that's from a power station or from their own roofs.
"The standard criticism of renewable energy, whether it's wind or it's solar, is that the sun isn't always shining and the wind isn't always blowing. So, logically, what you need to do is take the energy when the sun's shining and use it when it's not - whack it in a battery and take it out later.
"It's a simple enough concept, but we're only just on the cusp of having batteries that are cheap enough and effective enough to be able to do that job on a global scale."
Listen here to Simon's interview with Fran Kelly in the RN Breakfast Parliament House studio at http://www.abc.net.au/radio/programitem/pgZL78MeEG?play=true.