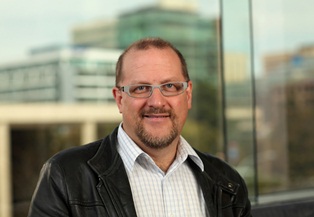 Producers for ABC 891's Mornings with Ian Henschke show saw the panel light up like a Christmas tree for 45 minutes when Internode founder Simon Hackett answered talkback questions about the National Broadband Network on April 13, 2013. To listen to this marathon talkback session, try the player below or click on the link below.
Click here to listen to Simon's NBN interview on ABC 891 Mornings with Ian Henschke, April 16, 2013
Thank you to ABC Radio for permission to use this recording.