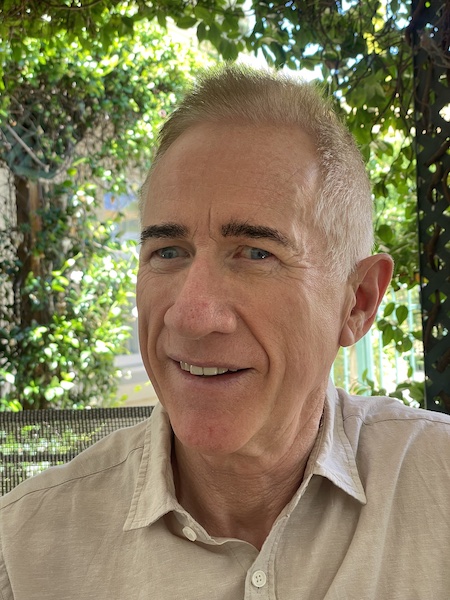 John Harris has nearly four decades experience working in the communication industry, holding senior roles in the media and in Public Relations. Since establishing Impress Media Australia in 1991, he has developed and implemented media strategies for many entrepreneurial businesses. He has also contributed articles to newspapers and magazines in Australia and New Zealand. John regularly receives commissions to write technology documents for major organisations that want to communicate the business value of their solutions.
"The biggest hurdle most businesses face is success," says Harris. "Managing the initial growth spurt occupies so much time and energy from the founder that they miss out on the chance to grow to the next level of success. A critical area is business communication, the tool that allows you to explain your value to customers through everything that you do. Companies that claim to be an industry's 'best kept secret' are fooling themselves - they're just not selling themselves well enough. Communication is just like any other process in business. You need to decide what your goal is and then set about achieving it in a creative and consistent way."
For more Impress Media, email john@impress.com.au or telephone +61 8 8431 4000.
Related News
Contact Impress Media Australia

Managing Director John HarrisEmail: john@impress.com.auPhone +61 8 8431 4000Internet: www.impress.com.au Snail mailImpress Media AustraliaBox 95, Kensington ParkSouth Australia 50...