Safer Solar

Safer Solar is an initiative that aims to raise awareness of the safer solar technologies available to the Australian market. Safer Solar, in conjunction with other industry stakeholders, is committed to improving solar power system safety in Australia. Learn more at https://www.safersolar.com.au.
Details

In Safer Solar

/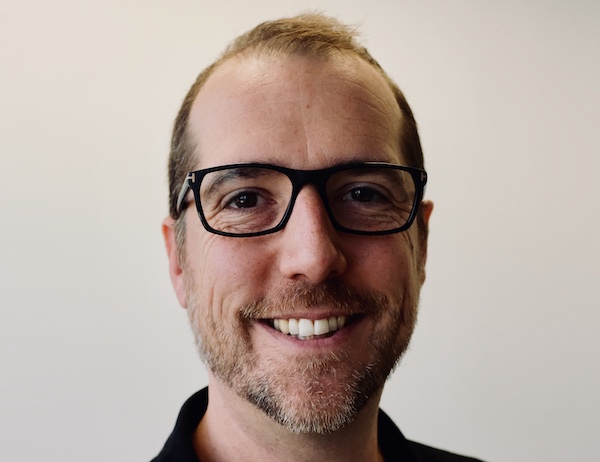 Wilf Johnston, GM ANZ for Safer Solar member Enphase EnergyThe flooding of thousands of homes on the East Coast has highlighted the need for Australia to mandate rapid shutdown technology on solar photovoltaic (PV) systems, warns industry group Safer Solar.
With solar panels installed on one in four Australian homes, many systems lack a quick and easy way to shut down solar panels in the event of a fault or emergency, creating a serious safety threat for homeowners, first responders and tradespeople. Solar panels that were not shut off before the floods may begin generating electricity when the sun shines, potentially without the safety systems designed to protect people from uncontrolled high-voltage electrical currents.
More than 90 per cent of rooftop solar PV systems installed in Australia include high voltage Direct Current (DC) wiring that is live whenever the sun is shining. This 600-1000 volt current, which cannot be shut off during daylight, can jump a 100mm gap between a system component and any earthed conductive material. Any break in wiring insulation or weather sealing of components can allow an electrical arc to form. Approaching 1000 degrees Celsius, this arc is hot enough to ignite fires - and does so more than twice every day in Australia. It can also deliver a lethal electric shock.