Impress Media Australia
Impress Media Australia is an Adelaide-based public relations agency that helps smart companies get their message across. For more than 25 years, Impress Media has worked with businesses ranging from startups to ASX-listed companies to communicate through the media, the Internet and direct marketing, Impress Media services include press release development and distribution; media lobbying; website content editing; speechwriting; newsletter stories and developing technical white papers.
For more information, visit http:/www.impress.com.au or contact Managing Director John Harris by phone +61 8 8431 400 or email john@impress.com.au.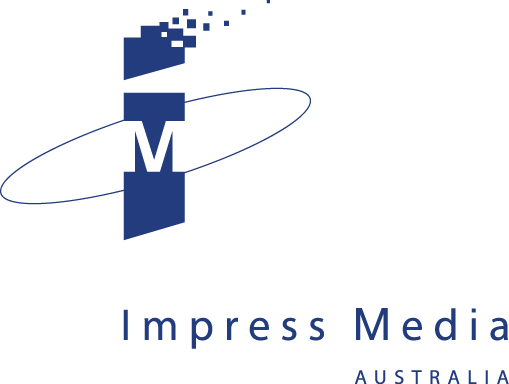 Impress Media Australia is an Australian Public Relations agency that provides specialist communication services for successful companies in the green technology (cleantech) sector. There are many reasons for choosing Impress Media:
We have more than 0 years experience in Public Relations

You deal directly with the founder and managing director John Harris

No monthly retainers

We have no conflicts of interest - you have the right of refusal over actual or prospective rivals

We specialise in assisting green technology (cleantech( and information technology & telecom (IT&T) companies

We find interesting stories among your ordinary daily activities

We help you tell your story in the most interesting and relevant way

We can explain complex technical concepts in simple English

We'll tell you straight if Public Relations is not able to achieve your objectives

Journalists throughout Australia regularly seek input from Impress Media

We send your press releases to targeted media throughout Australia and even overseas

We publish your press releases on our website, which is rapidly indexed by Google

All press releases published on www.impress.com.au also appear in Google News

All press releases are published in our weekly Impress News newsletter

Our case studies explain how your business solves problems for your customers

We can help CEOs get their message across, in press releases and in speeches

We help you develop a communication strategy to cope with a crisis in your business

We keep detailed meeting notes of client contact to ensure accurate communication

We give you easy access to photographers, cameramen and event organisers

We provide publicity reports containing details of where stories about you appear

The best reason for choosing Impress Media is

what our clients say about us
For more information about Impress Media, call John Harris on 08 8431 4000 or email john@impress.com.au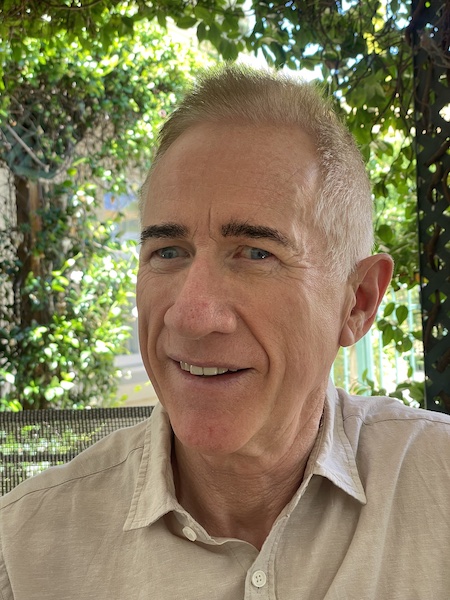 John Harris has nearly four decades experience working in the communication industry, holding senior roles in the media and in Public Relations. Since establishing Impress Media Australia in 1991, he has developed and implemented media strategies for many entrepreneurial businesses. He has also contributed articles to newspapers and magazines in Australia and New Zealand. John regularly receives commissions to write technology documents for major organisations that want to communicate the business value of their solutions.