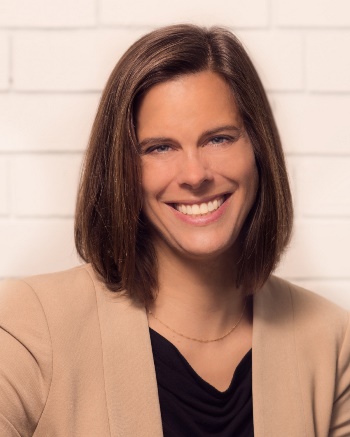 A Queensland-based business with deep energy technology expertise, Davanz, is aiming to accelerate Australia's innovative application of its rich renewable energy resources.
Davanz has an impressive client list that includes CSIRO, Woodfordia, Anteo Technologies, H2H Energy, the Queensland Government, the Sunshine Coast Council, and Innovation Centre Sunshine Coast.
Davanz founder Stephanie Moroz said the development and deployment of new energy technologies was a central economic challenge and opportunity for Australia and the world. "Just as fossil fuels powered economic development during the 20th century, renewable energy sources will drive that process during the 21st," she said.
"The challenge is to get these technologies from the lab to the marketplace. Davanz has deep expertise in current and emerging energy and materials technologies, product innovation and commercialisation, and optimising business systems.
"With science and engineering backgrounds, Davanz team members have deep domain knowledge of energy technologies including fuel cells, hydrogen storage, lithium ion batteries, internal combustion engines, alternative fuels, chemical processes, functional materials and nanotechnology.
"That equips us well to assist companies in Queensland, Australia and globally to chart a course to realise their business growth goals through smart planning and realistic implementation."
Davanz www.davanz.com is an experienced guide for Australian organisations navigating change, whether it's an emergent business or an established company planning to accelerate its growth. With a team that combines business acumen with technical expertise, Davanz provides strategic advice that is grounded in operational experience, which means our recommendations are both relevant and ready for implementation.
All Davanz consultants come from industry careers with high-level management roles as well as hands-on research and development responsibilities. These skills align technical opportunities with business objectives to chart a growth path that reduces risk and maximises reward.
To learn more about Davanz, visit www.davanz.com.
Related News
Green buildings pay off for Danny

Environmentally conscious South Australian builder Danny Pauley has won the only individual award in a national competition for excellence in green building design and construction...
Green builder unveils Zero Carbon Home design

Aspect Living today unveils its innovative design for an affordable, environmentally-friendly home in SA's pioneering Zero Carbon Challenge. Woodside-based Energy Aspect Living ...