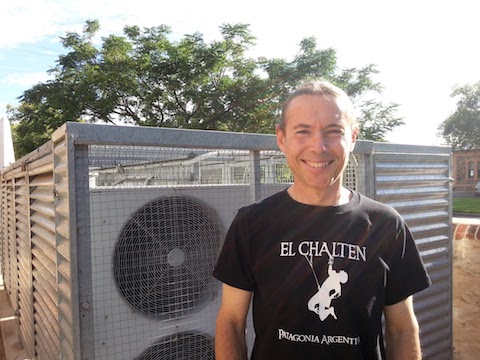 Adelaide airconditioning software company DelftRed Simulation Technology has seen international demand heat up during the past year, now comprising nearly 10 per cent of its total sales.
Since then, Plandroid sales have grown each year due to demand from domestic ducted air conditioning installation companies that want a quick and accurate way to design and quote systems.
DelftRed founder Mike Garrett said 2016 was the first year the company had received significant orders from overseas. "International demand for Plandroid has just taken off," he said.
"During the past year, overseas sales have gone from a standing start to nearly 10 per cent of our sales and that trend shows no sign of slowing down."
DelftRed Simulation Technology is based in the Adelaide suburb of Kent Town, at the Base64 business centre run by technology entrepreneur Simon Hackett. Using remote access technology, Mr Garrett supports customers throughout Australia as well as his rapidly growing group of international clients.
Plandroid is a simple-to-use graphical software tool for ducted air conditioning/HVAC system design and quoting. The software creates a CAD-style ducting design superimposed over a house plan image, using components from a hardware supplier's parts catalogue. As well as costing the design, Plandroid creates reports for the customer, the installer and suppliers.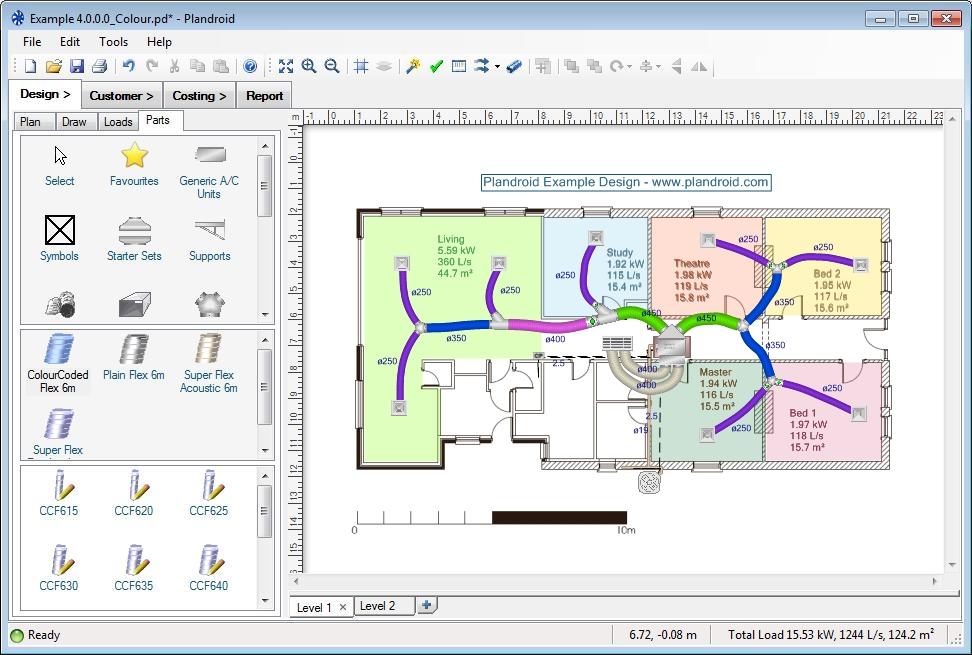 Mr Garrett said the market "sweet spot' for Plandroid was larger installers designing aircon systems for high-end houses, where technical accuracy and professional presentation were paramount. "I also have a significant number of customers who use Plandroid for commercial designs such as shopping centres, factories and office buildings," he said.
"Plandroid lets air conditioning installation businesses quickly and accurately create a unique air conditioning design for each individual house. As well as creating attractive plans for customers, it costs the design without human error and simplifies ordering when the customer accepts the quote."
Mr Garrett said he planned to continue enhancing Plandroid to extend its relevance. "We'll keep improving the product by widening its usefulness to include lighting and underfloor heating," he said.
"We also plan to increase Plandroid's visibility within the industry and to expand in overseas markets, in particular the US, New Zealand, and South Africa."
For media assistance about DelftRed Simulation Technology and Plandroid, call John Harris on +61 8 8431 4000 or email john@impress.com.au.
About DelftRed Simulation Technology
DelftRed Simulation Technology designs and delivers software products that help people do their jobs better by creating the right tools to solve the problem. For more than 15 years, DelftRed has worked at the leading edge of computer simulations, focussed on engineering applications. Our expertise covers explicit finite element simulation, biomechanics and biomechanical simulation, air conditioning simulation, and graphical user interface design. Learn more about Plandroid at www.plandroid.com