Redflow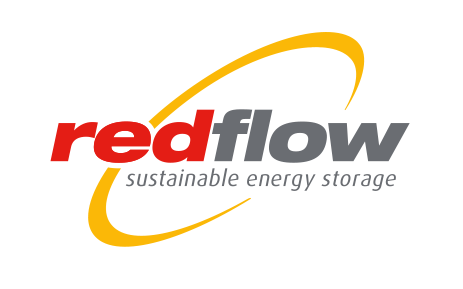 Redflow Limited, a publicly-listed Australian company (ASX: RFX), produces small 10kWh zinc-bromine flow batteries that tolerate daily hard work in harsh conditions. Marketed as ZCell and ZBM2, Redflow batteries are designed for high cycle-rate, long time-base stationary energy storage applications in the residential, commercial & industrial and telecommunications sectors, and are scalable from a single battery installation through to grid-scale deployments. Redflow batteries are sold, installed and maintained by an international network of energy system integrators. Redflow's smart, self-protecting batteries offer unique advantages including secure remote management, 100 per cent daily depth of discharge, tolerance of high ambient temperatures, a simple recycling path, no propensity for thermal runaway and sustained energy delivery throughout their operating life.
Details

In Redflow

/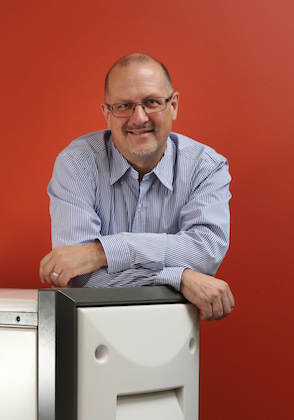 Redflow CEO Simon HackettAustralian battery company Redflow Limited has welcomed Tesla's proposal to deploy a 100 megawatt hour (MWh) battery farm in South Australia to help solve the State's power problems.
Redflow CEO Simon Hackett said Tesla's ambitious pitch demonstrated the growing maturity of energy storage systems. "We believe that batteries have an integral role to play in the successful exploitation of renewable energy sources," he said.
"Elon Musk's promise to deploy 100 MWh of batteries for SA in 100 days is a big challenge, even for a US$40 billion company like Tesla. Redflow, which by contrast is a A$90 million company, is not configured to produce the required volume of batteries in the proposed timeframe.
"The issue here is not Redflow versus Tesla, it is about renewables and energy storage demonstrating their capacity to technically and affordably replace fossil fuels. I'd love to see a system of that scale running on the South Australian grid as soon as possible."
For media assistance, call John Harris on +61 8 8431 4000 or email john@impress.com.au.
Details

In Redflow

/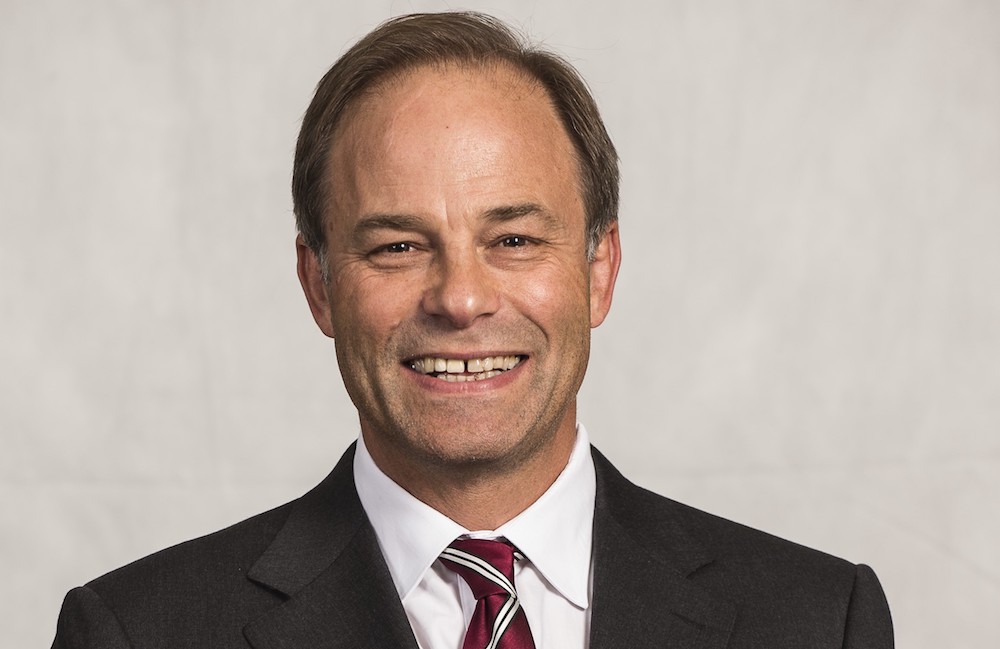 New Redflow board member David KnoxAustralian energy storage specialist Redflow Limited has recruited former Santos Managing Director and CEO David Knox to its board of directors as the company starts a pivotal year.
As a non-executive director, Mr Knox will contribute valuable international business skills to Redflow from his eight years leading Santos and, before that, senior roles globally with BP, Shell and ARCO.
Mr Knox, who also sits on the board of CSIRO, said he was attracted by Redflow's battery technology. "It has the potential to affect change in the way we use energy, both for individuals and families at home and also for small businesses and telcos," he said.
"The beauty of this battery is it has a real role to play in stabilising our energy supply system as batteries become more widely used. We need to get much better at storing energy if we want to reduce our carbon footprint while continuing to provide affordable, reliable energy supplies."
Details

In Redflow

/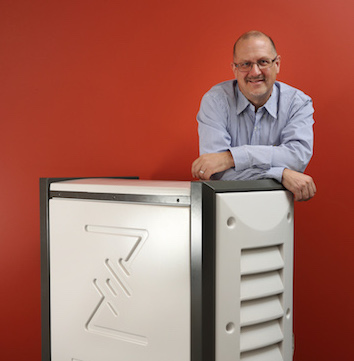 Redflow CEO Simon Hackett
Australian energy storage specialist Redflow Limited has welcomed news that Victron Energy's MultiGrid 48/3000 battery inverter is now approved for connection to the Australian electricity grid.
The MultiGrid 48/3000 is a version of Victron's popular MultiPlus 48/3000 inverter enhanced to meet the AS/NZS4777.2:2015 standard for grid connection of energy systems via battery inverters.
ASX-listed Redflow (ASX:RFX) produces Australia's unique ZCell zinc-bromine flow battery which works with a range of battery inverters including Victron, Selectronic, Redback and GoodWe.
Redflow CEO Simon Hackett said the availability of the Victron MultiGrid 48/3000 inverter for grid-connected battery systems was good news for consumers. "Victron inverters are easy to configure, they work beautifully with ZCell and they are competitively priced," he said.