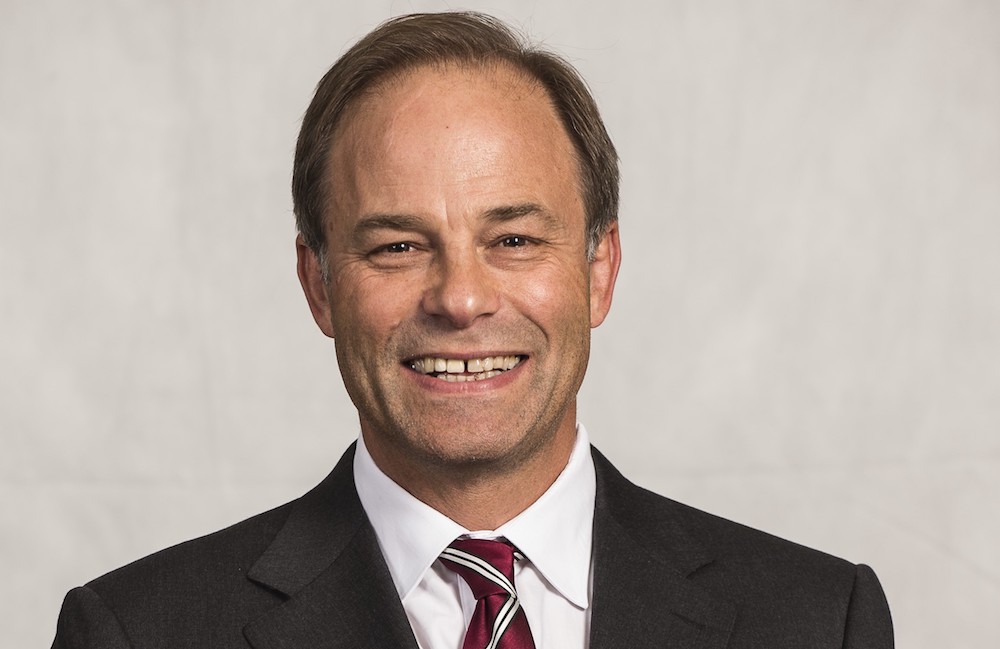 New Redflow board member David KnoxAustralian energy storage specialist Redflow Limited has recruited former Santos Managing Director and CEO David Knox to its board of directors as the company starts a pivotal year.
As a non-executive director, Mr Knox will contribute valuable international business skills to Redflow from his eight years leading Santos and, before that, senior roles globally with BP, Shell and ARCO.
Mr Knox, who also sits on the board of CSIRO, said he was attracted by Redflow's battery technology. "It has the potential to affect change in the way we use energy, both for individuals and families at home and also for small businesses and telcos," he said.
"The beauty of this battery is it has a real role to play in stabilising our energy supply system as batteries become more widely used. We need to get much better at storing energy if we want to reduce our carbon footprint while continuing to provide affordable, reliable energy supplies."
Mr Knox joins the Redflow board at a important time for the company as it undertakes an in-depth review of its strategy and direction and also increases production of its unique zinc-bromine flow batteries to meet demand for its ZCell and ZBM2 batteries.
Redflow CEO and Executive Chairman Simon Hackett said David Knox brought valuable international business skills to the Redflow board. "We're pleased to have David join us at the start of a pivotal and positive year in the life of the company," he said.
"David's presence as a non-executive director will broaden the board's skills base and constructively challenge the executive team at Redflow as they advance both strategy and execution during 2017 and beyond. He understands and supports the unique merits of our energy storage technology."
Mr Knox said the distinctive benefits of Redflow's zinc-bromine flow technology made its batteries stand out in a competitive marketplace. "One of the unique advantages of the Redflow battery is its safety, by which I mean it does not have a fire risk associated with it as lithium does," he said.
"Another benefit of the Redflow battery is that it's happy to be fully discharged for extended periods without damage, unlike other battery types which are degraded or damaged when fully discharged. These are very important factors if you want a reliable long-term battery."
For media assistance, call John Harris on +61 8 8431 4000 or email john@impress.com.au.
About Redflow www.redflow.com
Redflow Limited is an energy storage specialist that has developed the world's smallest zinc-bromine flow batteries. Redflow's unique flow batteries are designed for stationary energy storage applications ranging from its ZCell home battery to its scalable ZBM2 batteries for industrial, commercial, telecommunications and grid-scale deployment. Redflow is a publicly-listed company (ASX: RFX) that operates R&D facilities in Australia, as well as offices in the US and Europe. Produced in North America by Flex, one of the world's largest supply chain solution companies, Redflow's high energy density batteries are sold, installed and maintained by a global network of system integrators.
Related News
Redflow simplifies Large Scale Battery design

Simon Hackett in front of the redesigned LSB (Large Scale Battery) at Base64 in AdelaideAustralian battery company Redflow Limited (ASX:RFX) has simplified using its batteries in l...