Details

In Albinism

/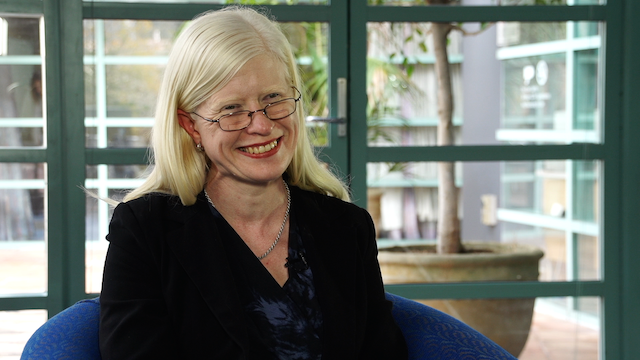 As an international campaign to protect people with albinism gains steam, Australians affected by the genetic condition will gather to celebrate International Albinism Awareness Day on Monday, June 13.
More than 1300 Australians are affected by albinism, which has a frequency of one in 17,000 in this country. The genetic condition, which arises from a lack of pigment in the skin, hair and eyes, is linked to pale skin, white hair and poor eyesight, often in the range of legal blindness.
Over the coming week, people with albinism will gather with friends and family throughout Australia including Perth, Adelaide, Melbourne, Sydney, Newcastle and Townville, to promote awareness of the genetic condition. Persons with albinism work in all areas of Australian life, from running businesses and working in the public sector to raising children and representing citizens in parliament.
However, In Africa, persons with albinism are regularly killed in countries including Malawi, Mozambique and Tanzania world where their body parts are valued in witchcraft. Superstition leads many to believe children with albinism bring bad luck.