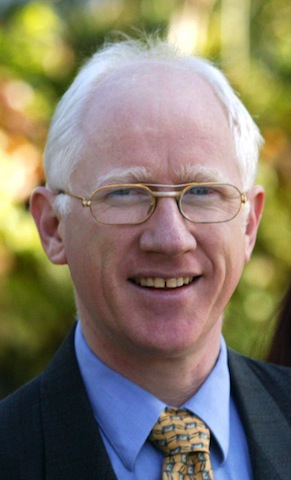 Listen to john Harris tell ABC Radio about growing up with albinism, days before the Albinism Conference in Cairns.
John is among dozens of people with albinism heading to Far North Queensland this weekend (September 26 and 27) for the xixth biennial conference of the Albinism Fellowship of Australia.
Click here to listen to John explain his experience of albinism and discuss the value of the conference with Phil Staley on Radio ABC Far North Queensland, on September 22, 2015
Thank you to ABC Radio for permission to use this recording.
Related News
Grateful mum gives back with Mack's Mates

When Sunshine Coast mother Amanda Collins discovered that her newborn son Mack was legally blind, she was overwhelmed with doubts about his future. So, using the power of the Inte...