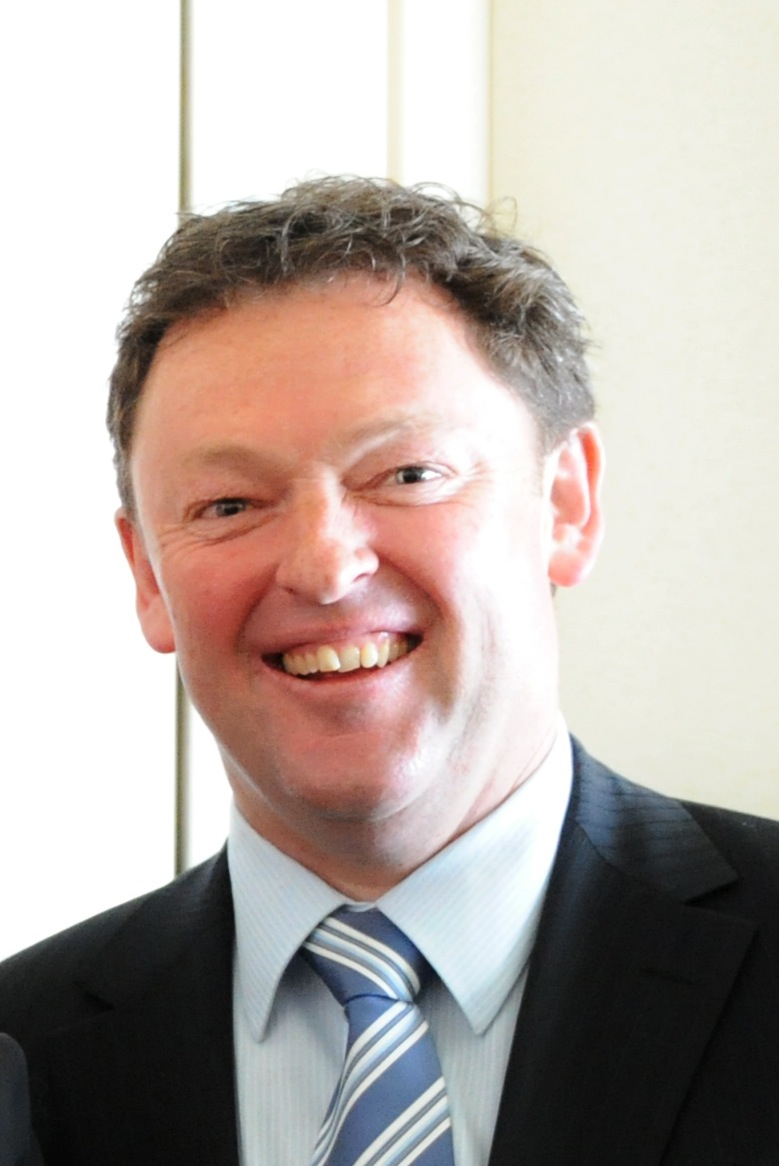 Enterprise software specialist EBS (Evolution Business Systems) today announces that its ebs-plus add-on for Microsoft Dynamics NAV has passed the Microsoft Software Solution Test milestone.
For Melbourne-based EBS, the achievement represents an important feather in its cap. The Software Solution Test for Microsoft Dynamics is a major requirement for Certified for Microsoft Dynamics status, demonstrating development quality and compatibility with the Microsoft Dynamics product.
EBS developed ebs-plus to deliver extra functionality for Microsoft Dynamics NAV including 'localisations' specific to the Australian market such as bank reconciliation, mapped templates and pre-configured forms. By providing out-of-the-box functionality, tools and set-up, ebs-plus ensures customers get more from their NAV system, maximise the benefits of the implementation process and obtain better value for money.
Microsoft Dynamics Partners Vice President Doug Kennedy said: "Microsoft congratulates Evolution Business Systems on the software test results and wishes it success in earning the Certified for Microsoft Dynamics designation.
"By requiring the software solution to meet our highest standards, Microsoft is assuring customers that these certified solutions work with their investments in Microsoft Dynamics."
Certified for Microsoft Dynamics is Microsoft's highest standard for partner-developed software. This certification represents a significant step in elevating the standard for partner-developed software solutions for industry-specific business applications.
VeriTest, a service of Lionbridge, performed independent and rigorous testing on the ebs-plus solution's integration with Microsoft Dynamics. EBS has also earned the Microsoft Certified Partner designation with the ISV Competency.
EBS Managing Director Paul Woods said passing the Microsoft milestone demonstrated the company's commitment to making Microsoft Dynamics NAV easier to implement for its customers. "EBS is always committed to software excellence," he said. "Passing the Software Solution Test for Microsoft Dynamics reflects that commitment."
EBS, which specialises in Microsoft Dynamics NAV, provides implementation, training and consultation services for small, mid-market and corporate businesses using business applications. EBS has helped leading companies achieve success in many industries, including not-for-profit, import and distribution, professional services and manufacturing.
For media assistance, call John Harris on 08 8431 4000 or email john@impress.com.au.
About Microsoft Dynamics
Microsoft Dynamics is a line of financial, customer relationship and supply chain management solutions that helps businesses work more effectively. Delivered through a network of channel partners providing specialised services, these integrated, adaptable business management solutions work like and with familiar Microsoft software to streamline processes across an entire business.
About Evolution Business Systems www.ebsys.com.au
Evolution Business Systems (EBS) specialises in business management solutions that give you the freedom to focus on your business. EBS does this by automating your core business processes and integrating your specialist business applications to deliver the right financial management solution. With deep expertise in leading financial applications including Microsoft Dynamics NAV, EBS works beside clients to ensure their software solves problems rather than creating more. EBS has a detailed implementation strategy that is tailored to customers in terms of timelines, requirements, risks and responsibilities as well as project variations and external requirements.
About Lionbridge
Lionbridge Technologies, Inc. (NASDAQ: LIOX) is a provider of globalisation and offshoring services, including VeriTest software testing services. Based in Waltham, Mass., Lionbridge maintains solution centres in 26 countries and provides services under the Lionbridge and VeriTest brands. To learn more, visit //mail.microsoft.com/owa/V-KGYULA@microsoft.com/redir.aspx?C=12e9f5a5e8524d0e9deb3975951fe9f6&;URL=http%3a%2f%2fwww.lionbridge.com%2f">http://www.lionbridge.com.
Related News
EBS navigates 15 years of evolution

Melbourne-based business software specialist EBS (Evolution Business Systems) this month celebrated 15 years in business after posting a record year during 2015-16. EBS is a Micro...
Winning EBS surfs wave of change

Award-winning ERP specialist Evolution Business Systems (EBS) has undergone a dramatic transformation since it collected its first Australian Achiever Award six years ago. EBS sco...