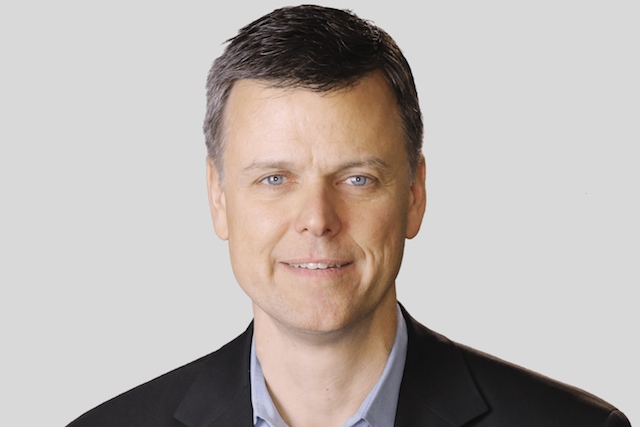 David McNeely, a senior Centrify executive who has worked in the identity management space for the past 20 years, is visiting Australia this week to speak today at Gartner's Security Summit in Sydney and to meet with Centrify customers in Sydney and Melbourne.
David's visit coincides with Centrify's inclusion - for the second year running - on the Inc. 5000 ranking of the fastest-growing private companies in the US. Companies such as Yelp, Pandora, Timberland, Dell, Domino's Pizza, LinkedIn, Zillow and other well-known names gained early exposure as members of the Inc. 5000.


Centrify Corporation, the leader in securing identities from cyberthreats, also announces it has been awarded a patent from the United States Patent and Trademark Office for its Privileged Account Security. The patented technology is a new method and apparatus for transmitting additional authorisation data.


This afternoon, David McNeely will outline industry best practice for managing identity as the cornerstone of enterprise security at the Gartner Security & Risk Management Summit, which runs in Sydney today and tomorrow.


Santa Clara-based David, who previously visited Australia when he was part of a pioneering identity authentication initiative at Netscape in the 1990s, will also visit Melbourne this Thursday and Friday. David is travelling with Centrify's APAC region head Niall King and its new ANZ Country Manager Lachlan McKenzie.
As Centrify's VP of Product Strategy, David meets with customers globally to discuss the problems they are experiencing and to identify how the Centrify Identity platform can evolve to solve problems for those customers. Centrify's recently released Big Data Security solution is just one example of this activity.
David is available for interviews during his Australian visit, so if you'd like to line up time with him, please call John Harris on 08 8431 4000 or email john@impress.com.au.
About Centrify
Centrify strengthens enterprise security by managing and securing identities from cyberthreats. As organisations expand IT resources and teams beyond their premises, identity is becoming the new security perimeter. With our platform of integrated software and cloud-based services, Centrify uniquely secures and unifies identity for both privileged and end users across today's hybrid IT world of cloud, mobile and data centre. The result is stronger security and compliance, improved business agility and enhanced user productivity through single sign-on. More than 5000 customers, including half of the Fortune 50 and more than 80 Federal agencies in the US, leverage Centrify to secure identities. Learn more at www.centrify.com.