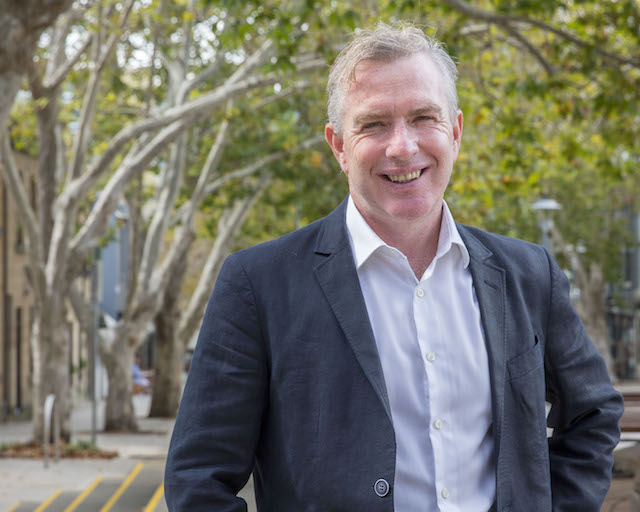 Global ecommerce cloud business UltraServe today announces a strengthened management team as the company prepares to accelerate its international growth.
UltraServe has appointed Matthew Hyland to the role of Chief Executive Officer, charged with managing the company's operations and international expansion, while the company's founder Samuel Yeats will guide its strategic direction from a strengthened board. Matthew has previously worked within the business as Chief Financial Officer and strategic advisor.
Samuel Yeats said appointing Matthew as CEO was a logical step for UltraServe. "We're recording strong year-on-year growth and have successfully launched our services internationally," he said.
"We already have customers in multiple countries, including North America, India, Brazil and the UK, and we plan to accelerate that pace by expanding our international presence.
"Matt is the ideal person to take on the CEO role because he has immense experience working in related industries with a particular focus on enterprise B2B (Business to Business) clients, which is UltraServe's space. I'll stay actively involved in guiding UltraServe as a director."
Matthew's extensive business experience includes the role of CFO at NextGen Group; CFO and Head of Operations at Fox Sports Australia; as well as senior commercial and management roles with Telstra, Optus and British Telecom during the past two decades.
Matthew said he had accepted the new role because of UltraServe's potential for ongoing strong growth. "I'm excited by the opportunity of taking this business from its current stage to realising its significant future potential," he said.
"When I looked at the UltraServe business, I saw its market-leading technology with a market position that provides a really sound foundation from which to build. Under Samuel's leadership, UltraServe has carved out a very strong position with a unique service offering that stands out from more traditional cloud-hosting companies. I firmly believe that UltraServe has huge growth potential over the coming years."
Founded in 2000, UltraServe is the Australian-owned market leader in this country's cloud and managed services industry. In 2009, UltraServe became the first company to launch a true on-demand cloud product in Australia. UltraServe partners with SAP and Amazon Web Services (AWS) to deliver the world's fastest growing omni-channel commerce platform, hybris, in the cloud.
UltraServe is well advanced in transitioning from its origins as an Australian hosting business to a global cloud hosting business, specialising in providing ecommerce Platform-as-a-Service. It has established a foundation of high quality enterprise customers, which provide internationally recognised references for future customer acquisition.
The business has continued to deliver double digit growth in revenues during the past year as it pushed into new geographic markets.
For media assistance, call John Harris on 08 8431 4000 or email john@impress.com.au.
About UltraServe
Since its founding in 2000, UltraServe has become a market leader in the Australian cloud and managed hosting services industry. In 2009, UltraServe was the first company to launch an Infrastructure as a Service (IaaS) cloud computing product in Australia – a true testament to its company vision of being industry innovators. UltraServe has continued to broaden its business model through key channel partner relationships such as Amazon Web Services and SAP hybris, which will continue to shape the direction of the business moving forward. UltraServe is 100 per cent Australian-owned – creating and shaping the adoption of cloud technology in this country. Learn more at http://www.ultraserve.com.au.
Related News
AWS names UltraServe to new partner program

Amazon Web Services (AWS) has selected Sydney-based Managed Service Provider and Advanced AWS Consulting Partner, UltraServe as one of a handful of partners globally for its just-l...