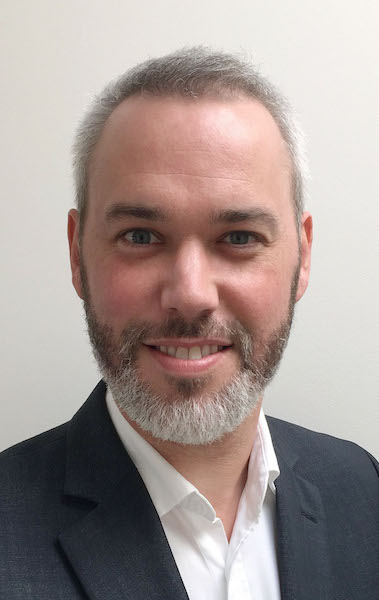 Amazon Web Services (AWS) has selected Sydney-based Managed Service Provider and Advanced AWS Consulting Partner, UltraServe as one of a handful of partners globally for its just-launched Marketing & Commerce Competency.
This new competency, shortlists AWS partner solutions that support all phases of the marketing and commerce cycle. More details are on the Marketing & Commerce Partner Solutions page at http://aws.amazon.com/digital-marketing/partner-solutions/.
UltraServe is a rapidly growing and highly innovative business offering companies anywhere in the world the opportunity to quickly capitalise on the rapidly increasing demand for online services. UltraServe has developed SmartStack, a world-first Platform-as-a-Service, providing customers almost instant global reach and helping them take their products and services to market faster, at a lower cost, with greater resiliency and redundancy.
UltraServe Vice President of Sales Adam Chicktong said achieving the AWS Marketing and Commerce competency was clear recognition of UltraServe's ability to get customers to market faster. "Our entire business model is focussed on aligning our SmartStack solution to the commerce-focused outcomes of our customers," he said.
"A clear demonstration of this is how we are able to price our solution according to our customers' needs, whether that's based on the number of transactions, page views or percentage of resultant revenue. Because we understand the needs of commerce-focused organisations, UltraServe has built SmartStack to address a customer's entire Omni-Channel experience from Point of Sale through to web content management systems."
UltraServe uses SmartStack to stand up a customer's commerce platform in less than 45 minutes. UltraServe's customers gain tremendous efficiency from "out of the box" CI/CD (continuous integration / continuous deployment) resulting in zero downtime, automated code deployments (in less than 10 minutes) rather than the traditional, laborious all-nighters. The platform also features automated load testing, auto-scaling, social scaling and immutable cloud infrastructure.
Other key differentiators for UltraServe include proactive 24x7 infrastructure and application monitoring and management, all backed by industry-leading Service Level Agreements (SLAs).
For media assistance, contact John Harris on +61 8 8431 4000 or email john@impress.com.au.
About UltraServe
UltraServe began its operations in 2000 and has developed to become a market leader in the cloud and managed services industry. In 2009, UltraServe was the first company to launch a true Infrastructure as a Service (IaaS) cloud computing product in Australia – a testament to its company vision of being industry innovators. UltraServe has continued to broaden its business model through key channel partner relationships such as Amazon Web Services (AWS) and hybris, an SAP company, which will continue to shape the direction of the business moving forward. For more information, visit http://www.ultraserve.co
Related News
UltraServe joins hybris Extend for growth

Managed cloud services company UltraServe expects faster local and global growth after becoming a managed public cloud provider for hybris software, the world's fastest-growing com...