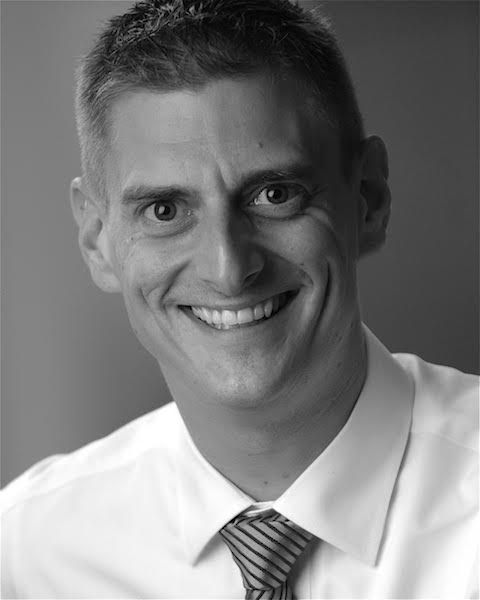 Ben ShepherdAustralian energy storage company Redflow Limited (ASX: RFX) has recruited experienced battery industry executive Ben Shepherd to accelerate sales of its unique zinc-bromine flow batteries.
Ben will join Redflow in the new position of Chief Commercial Officer from the CSIRO spinout battery company Ecoult where he was Head of Business Development and Product Management since 2016. His role will include establishing Redflow's unique ZBM2 and ZCell batteries in target markets by building up and working alongside the company's installer partner channel in Australia and internationally.
Ben, who holds a Bachelor's degree with honours in Industrial Design and a Master's degree in International Relations, will relocate from Sydney to Brisbane to join Redflow's executive team. Prior to Ecoult, he spent 10 years in business development at Keycorp, which included launching a Keycorp office in the US and opening new geographies such as Turkey and Saudi Arabia.
Ben said he was excited to join Redflow during this time of renewal for the company. "I am passionate about energy storage and want to be wherever I can have the strongest impact," he said.
"Storage solves the problem of intermittency that is inherent in renewable energy generation. This makes it a critical enabler both for the shift to renewables in developed economies as well as making electrification accessible for the rural poor in developing economies.
"Currently, the energy storage market is dominated by technologies that are hyped but not always the best fit for purpose. Energy storage applications are complex and diverse, and Redflow's electro-chemistry is very well-suited to a range of applications and environments.
"I am confident that Redflow's zinc-bromine flow battery is a strong challenger to lithium and other legacy battery technologies in key energy storage applications and market segments, especially in telecoms which has a large existing market that is ripe for disruption by Redflow's superior energy storage solution.
"Redflow is now well positioned with its new manufacturing facility in Thailand. As Redflow is a global leader in the commercialisation of flow batteries, I'm tremendously excited to have the opportunity to help lead its sales strategy and address a number of critical customer needs."
Ben joins the new Redflow management team led by Tim Harris who, since he became CEO in March, has helped raise $18.1 million in new capital to fund growth, overseen production of complete batteries from Redflow's new factory in Thailand and commenced re-energising the company's Australian and international partner channel. Another recent recruit is Chief Financial Officer and Company Secretary Trudy Walsh.
Tim said the Chief Commercial Officer role was broader than simply sales management. "It will define and deliver the value proposition to ensure Redflow batteries stand out in the market," he said.
"Ben is well equipped to fulfil this role, with both energy storage industry knowledge from Ecoult and international business development experience from his time with Keycorp. Redflow allows Ben to bring those two together as we launch our zinc-bromine flow batteries into our target international markets."
For media assistance, call John Harris on +61 8 8431 4000 or email john@impress.com.au.
About Redflow www.redflow.com
Redflow Limited, a publicly-listed Australian company (ASX: RFX), produces small 10kWh zinc-bromine flow batteries that tolerate daily hard work in harsh conditions. Marketed as ZCell and ZBM2, Redflow batteries are designed for high cycle-rate, long time-base stationary energy storage applications in the residential, commercial & industrial and telecommunications sectors, and are scalable from a single battery installation through to grid-scale deployments. Redflow batteries are sold, installed and maintained by an international network of energy system integrators. Redflow's smart, self-protecting batteries offer unique advantages including secure remote management, 100 per cent daily depth of discharge, tolerance of high ambient temperatures, a simple recycling path, no propensity for thermal runaway and sustained energy delivery throughout their operating life.
Related News
After turnaround year, Redflow aims for growth

Redflow CEO Tim HarrisAustralian energy storage company Redflow Limited (ASX: RFX) reports it has completed a successful turnaround during 2017-18 and is focussed on growth in the ...