Ultra Commerce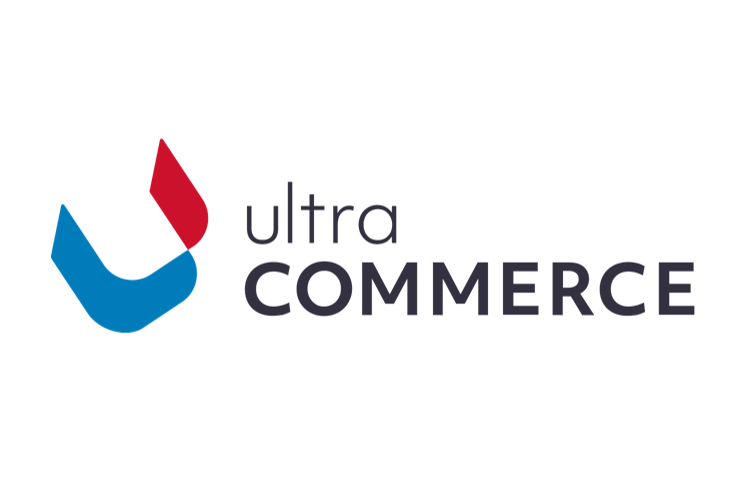 About Ultra Commerce www.ultracommerce.co
Ultra Commerce is an enterprise eCommerce platform for B2B, B2C and Marketplaces. Its fully integrated platform features built-in OMS, CMS and PIM, providing a seamless end-to-end customer experience and helping them grow their online business. With offices worldwide, Ultra Commerce boasts a truly global network of teams and partners to best service their international clientele – offering more than just a platform but a technology partner for them as they grow.
Details

/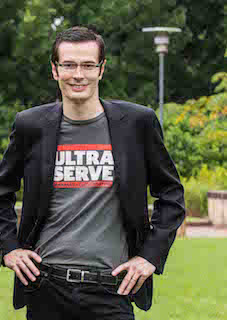 Managed cloud services company UltraServe expects faster local and global growth after becoming a managed public cloud provider for hybris software, the world's fastest-growing commerce platform provider.
Sydney-based UltraServe is an Infrastructure and Platform as a Service provider within the hybris Extend program, the online marketplace that makes it easy for hybris clients to select quality solutions. Hybris is an SAP company.
UltraServe CEO and founder Samuel Yeats said the hybris Extend listing was part of the company's international outreach. "Recently, we've signed up new customers in New Zealand and London, so hybris Extend is a key part of our strategy to get greater traction in the rest of Europe, the Americas and of course, continue to expand our footprint into Asia," he said.
Details

/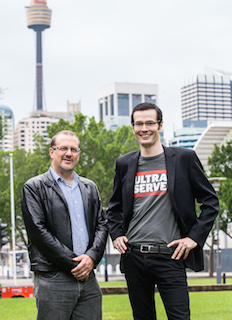 Australian leader in trusted cloud and managed hosting services UltraServe today announces it will use a multi-million-dollar investment by Internet entrepreneur Simon Hackett to accelerate its growth.
Sydney-based UltraServe has thousands of servers under management for customers that include some of Australia's leading ecommerce retailers including Catch of the Day, Deals Direct, Appliances Online, General Pants and Radio Rentals.