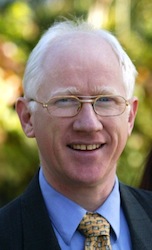 Impress Media has just completed 25 years of delivering PR services for technology companies, ranging from South Australian startups to Silicon Valley multinationals.
Established by John Harris in May 1991, Impress Media currently represents trailblazing Australian companies including battery manufacturer Redflow Limited, car-to-car communications pioneer Cohda Wireless, wireless communications firm MIMP, Melbourne-based ERP specialist Evolution Business Systems (EBS) and nanotechnology materials innovator Nano-Nouvelle.
Impress Media also provides PR services throughout Australia and New Zealand for global cybersecurity specialist Centrify.
Technology entrepreneur and Executive Chairman of Redflow Simon Hackett has used Impress Media for PR since the year 2000, when he decided to build Internode into a national broadband company. "I've worked with John on media relations for 16 years, and will continue to do so, because he is simply brilliant at what he does," said Simon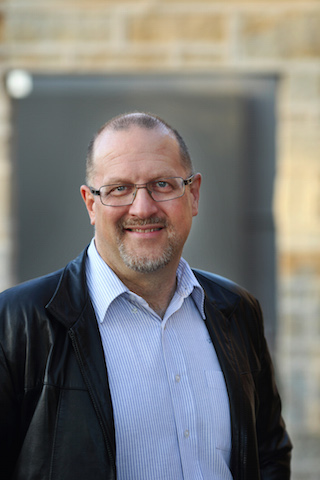 "John fosters and builds relationships based around trust and credibility with the media, with his clients, and, as a result, with the customers who buy the things we make or do.
"Through the majority of the life of Internode, working with Impress Media allowed Internode to build and develop an authentic voice for our endeavours, so that whenever we had some news to impart, the technology media was consistently willing to listen, and was consistently prepared to give us more than our fair share of space and time with which to tell our story.
"It's been an excellent working relationship that I've now carried on into my subsequent business endeavours including Redflow / ZCell, where that nearly two decades of established credibility for our collective work together is resulting - again - in our obtaining excellent coverage for our messages from journalists who are consistently willing to listen.
"In terms of media relations, it really doesn't get better than that."
Centrify Corporation Vice President Corporate Communications Ally Zwahlen said Impress Media had provided PR services for Centrify in Australia and New Zealand since 2012. "John Harris has delivered great coverage for us down under," she said.
"Whether he's developing interesting local stories, interpreting global announcements for ANZ distribution or arranging interviews with Australian journalists, John communicates Centrify's value in a smart, efficient and effective way."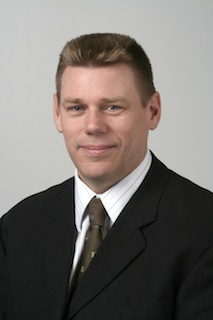 Cohda Wireless CEO Paul Gray said Impress Media quickly and efficiently met his company's PR needs, allowing it to focus on doing the good things that needed good PR. "John quickly understood our business and requires only broad direction to achieve on-message PR," he said. "It's like having an in-house PR expert."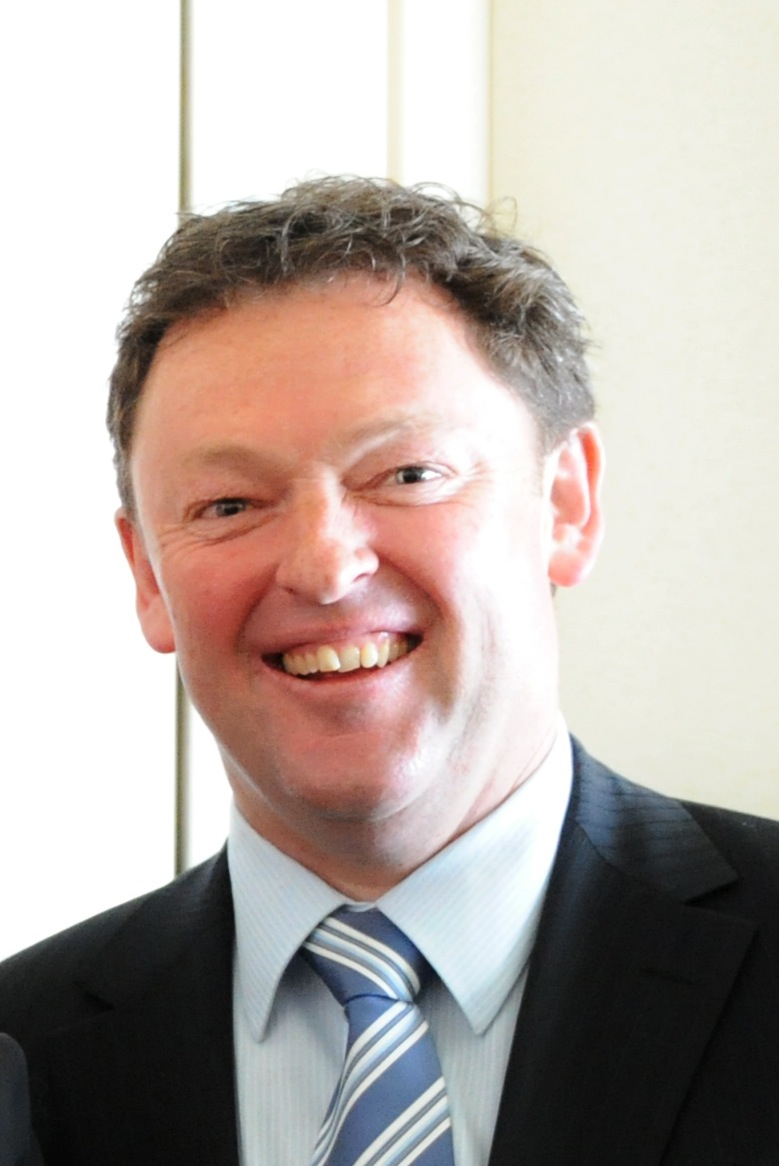 EBS Managing Director Paul Woods said Impress Media hImagead been a trusted partner for EBS for the past seven years. "Impress has delivered fantastic results for us in press releases, success stories and generally spreading the word about ourselves and our projects, both domestically and internationally, via all forms of media," he said. "John has the unique ability to deliver exactly the messaging we want in the language and tone that we require."
John Harris said he still enjoyed helping smart companies get their message out, even after 25 years. "While the tech industry has changed enormously in that time, I really enjoy telling the stories of interesting companies," he said.
"I've met fascinating people and made wonderful friends among clients and journalists during the past two and a half decades. I also get to overhaul the business every few years, as clients change and technology evolves, so it's rarely dull.
"Apart from opening a nice bottle of red, the only thing we're doing to commemorate our 25th birthday is to launch a new website this week, so please let me know if it anything is missing."
To learn more about Impress Media PR services, call John Harris on +61 8 8431 4000 or email john@impress.com.au.
Related News
Impress simplifies office security

Impress Media has installed an IP-enabled video door camera at its Norwood premises that lets you see and talk with visitors to the office – even if you're not there! Ideal for ...
So long and thanks for all the fish!

I write with a sad heart that today is my last day as a flack for iiNet, a joyride that started nearly 15 years ago when I began helping Simon Hackett tell the story of Internode's...
Impress Media celebrates its 20th birthday

Impress Media passes a major milestone today – May 27 marks the 20th anniversary of John Harris registering South Australia's first PR agency to specialise in IT. Back in May 1991,...
Impress sees the light with LEDs

Impress Media Australia has slashed more than $500 from its annual power bill by replacing 80 fluorescent globes and tubes with LED (Light-Emitting Diode) lighting at its office. ...