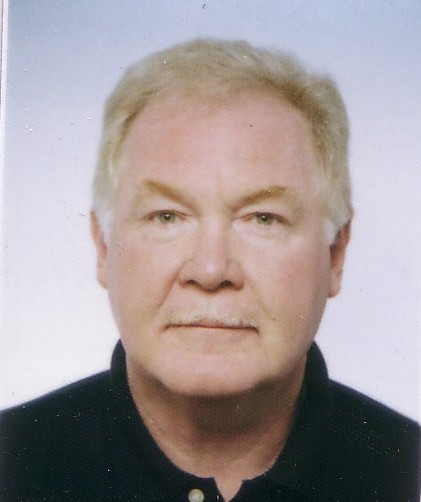 Adelaide entrepreneur Rob Chisholm is eyeing business mentoring opportunities after selling the Miniskaff safety platform business he built up during the past 16 years.
Mr. Chisholm has sold his safety platform operations to a Melbourne businessman who has renamed the business Safe Access Solutions.
Miniskaff, a multi-metre-high modular steel safety platform that disassembles to fit in the boot of the car, is widely used by people involved with home renovations and maintenance. Mr. Chisholm developed Miniskaff into a family of products including industrial site safety platform, Maxiskaff, and the Maestro modular stage system.
Rob Chisholm has a long history of activity in the small business sector, first building the Alulite window business from a small workshop to a listed company in the 1980s.
He was presented with the Enterprise Australia award for small business of the year in 1979. In 1985, he was awarded the Order of Australia for services to small business and later became deputy chairman of SA's Small Business Corporation in the early 1990s.
Mr. Chisholm has had an active interest in business mentoring since 2002, running a number of business owner coaching groups in South Australia. "I'm taking a couple of months off to finish renovations on my house, have a holiday and look at what opportunities are available," he said.
"I think the area of business owner mentoring is a great one. Small business is the engine room of the Australian economy and a great source of innovation. However many business owners pay a high personal and financial cost for choosing this course.
"I'm keen to investigate ways I can contribute to solving some of these problems by equipping business owners with the skills and the support of their peers to make their businesses more successful."
You can contact Rob Chisholm by email on robchis@internode.on.net.
Related News
Green builder unveils Zero Carbon Home design

Aspect Living today unveils its innovative design for an affordable, environmentally-friendly home in SA's pioneering Zero Carbon Challenge. Woodside-based Energy Aspect Living ...
Men welcome at WIPM networking event

Men are welcome to join women project managers at Adelaide's Grand Chancellor Hotel this Friday to update skills to ensure success in major projects, businesses and even jobs.Women...
Wingfield site shows might of recycling

Adelaide's world-class resource recovery and waste recycling operation, the Wingfield Waste & Recycling Centre, has launched a website at www.wingfieldrecycling.com.au.The Joomla-b...
Simon Hackett appointed to NBN Co board

As part of the Government's continuing National Broadband Network reforms, Internode founder Simon Hackett was one of three directors with extensive relevant industry experience wh...