A stylishly renovated office building equipped with solar panels is available for exclusive lease in the thriving Adelaide suburb of Norwood. Located next to the historic Robin Hood Hotel, the circa-1900 villa has undergone a $100,000 refurbishment as commercial premises, providing comfortable and quiet offices, with prominent signage on Portrush Road.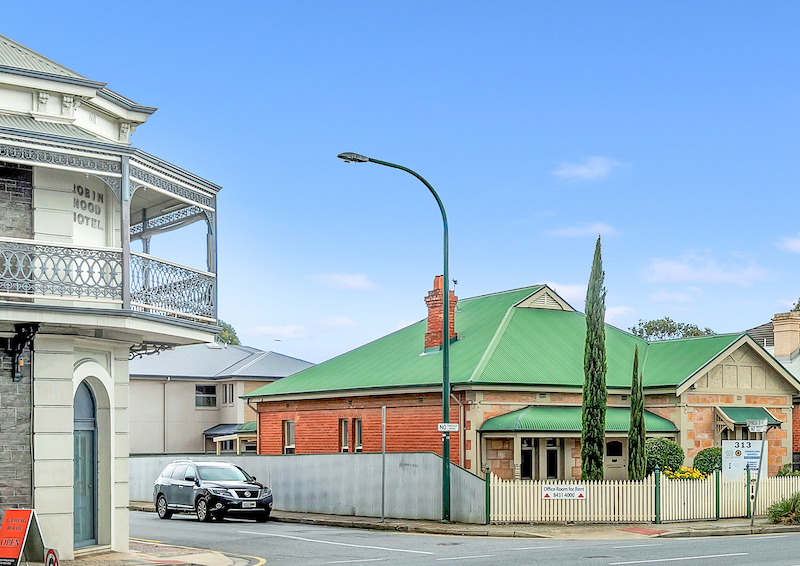 As well as on-site parking, the location offers the benefit of its proximity to the bustling heart of Norwood Parade and across the road from the Robin Hood, with its courtyard bar, licensed restaurant and convenient catering. The building is offered for lease through Munro Property Group.
The office is accessed from the rear carpark through a welcoming reception area and a central hall with Baltic Pine floorboards. While it is fully connected in an IT sense, this room has real privacy. The building includes two bathrooms and a meeting room with kitchen facilities which can be used as part of the tenancy. The entire building is well-insulated against noise and temperature, making it both quiet and comfortable.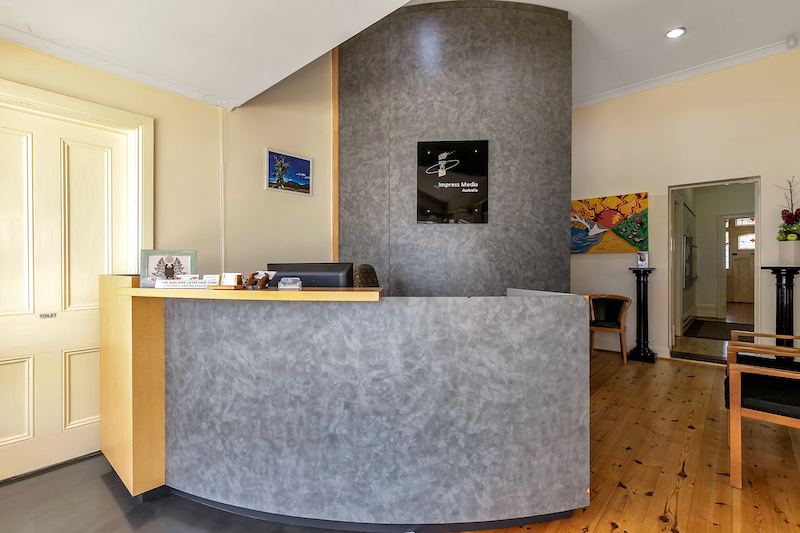 This self-contained property at 313 Portrush Road, Norwood will become available for Lease as of October 2019. The property is well presented and well suited for Consulting Rooms, Accounting, Legal or Technology. The property offers four (4) large rooms, together with a large meeting room and reception. Features include:
S

ep

a

r

a

te m

a

le

a

nd

f

em

a

le

a

menitie

s

.

C

a

r

-

p

a

rking on

s

ite

f

or

u

p to

4

ca

r

s

Fully electrically rewired with gigabit Ethernet cabling throughout

T

he propert

y

is

N

B

N

r

e

a

d

y

,

S

ol

a

r p

a

nel

s

in

s

t

a

lled

,

Soundproofed and thermally insulated Magnetite w

indow panels

.

Monitored security system

R

/

C

a

ir

-

conditionin

g.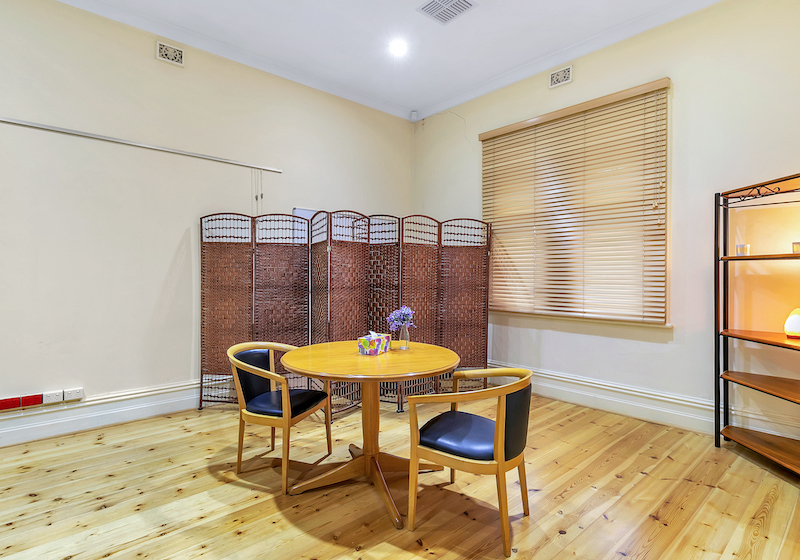 PROPERTY HIGHLIGHTS
P

roperty

I

D: 1349758

6

F

loor Are

a:

156 m

²

P

a

rkin

g:

4

x

On

s

ite carparks

C

a

tegory: Office

s
The property is advertised through CommercialRealEstate.com.au and RealCommercial.com.au. Property leasing is managed by Robert Moore from Munro Property Group.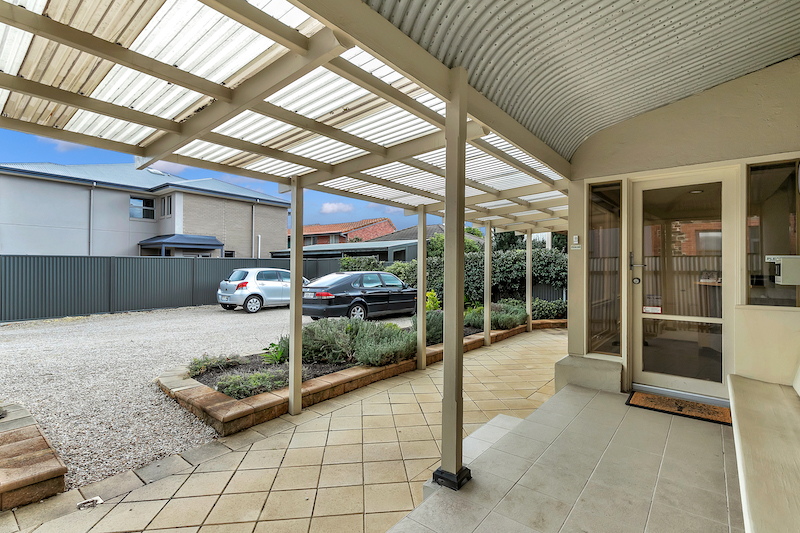 Related News
Alan Greig trades in keyboard for corkscrew

After running some of SA's most successful software companies, IT entrepreneur Alan Greig has headed for the hills with his wife Jane Mitchell to run a restaurant in one of SA's ol...
Check your house price for free

checkmyhouseprice, a new service that provides homeowners with a free professional valuation of their house value, is now available to real estate agents – also for free!This break...