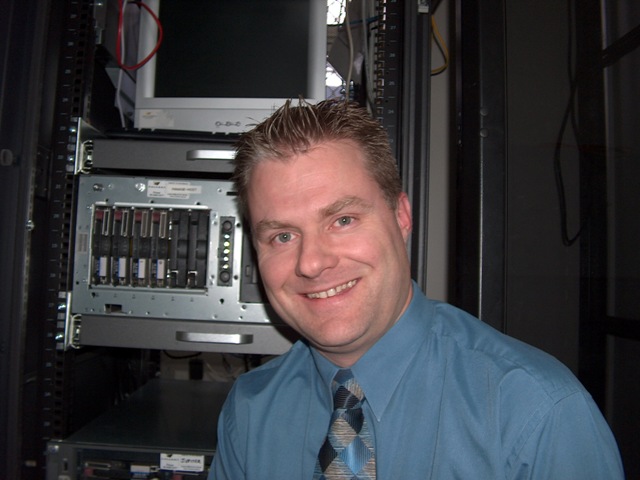 Microsoft has invited Australian small business software guru Dean Calvert to its Seattle headquarters to contribute to a future products planning session next month.
Adelaide-based Calvert is the only Australian Small Business Server specialist summoned to Microsoft's Redmond campus for its Most Valued Professional Conference.
Microsoft CEO Steve Ballmer will present at the March 1-4 event, which is expected to attract about 1000 delegates. During the conference, attendees will learn about the latest product innovations from Microsoft and contribute suggestions for future product directions.
Dean Calvert, managing director of Calvert Technologies, is a regular speaker at Australian and overseas conferences about how small businesses can get the most value from their investment in technology. He recently added the role of author to his professional credentials when contributed a chapter to the SBS 2008 Unleashed textbook.
Next month's conference follows a specialist training program about the recently released Small Business Server 2008 product suite, held in Redmond in October last year.
For more information, visit www.calvert.net.au or email dean@calvert.net.au
For media assistance, call John Harris at Impress Media Australia on 08 8431 4000 or email jharris@impress.com.au.
Related News
Calvert eyes vivid future through takeover

Dean Calvert (left) with Bobby CollierAustralian small business IT specialist Calvert Technologies has expanded its capacity, especially in the real estate industry, after acquirin...
GTNT on Cloud Nine with Calvert

When GTNT (Group Training Northern Territory) recognised that ageing computer hardware and unreliable Internet services caused regular outages that made it difficult to share ...