Details

In Calvert

/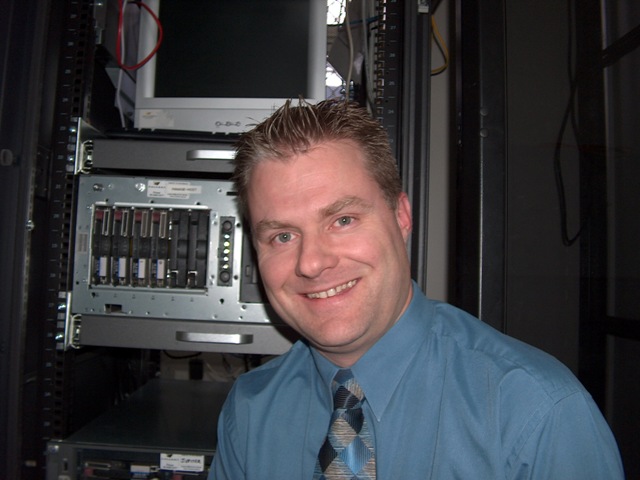 Adelaide-based Calvert Technologies has boosted recruitment and secured Gold Partner status from Microsoft by meeting demand for new technology from SA's small business sector.
Gold Certified Partnership represents the highest level of competence and expertise with Microsoft technologies, offering the closest working relationship with Microsoft.
Calvert's managing director Dean Calvert already holds Microsoft's Most Valued Professional status because of his expertise in deploying and managing technology systems for small businesses. He is a regular speaker on the subject at Microsoft events in Australia and in the US.
Since the start of the year, Adelaide-based Calvert has recruited three new staff members to meet demand from businesses, public sector agencies and community organisations throughout South Australia. The company now has a head count of seven.
Dean Calvert said he was expecting demand to continue increasing, even if the economy began to slow down. "As competition gets tougher, businesses typically seek to get more bang for their bucks of investment," he said.